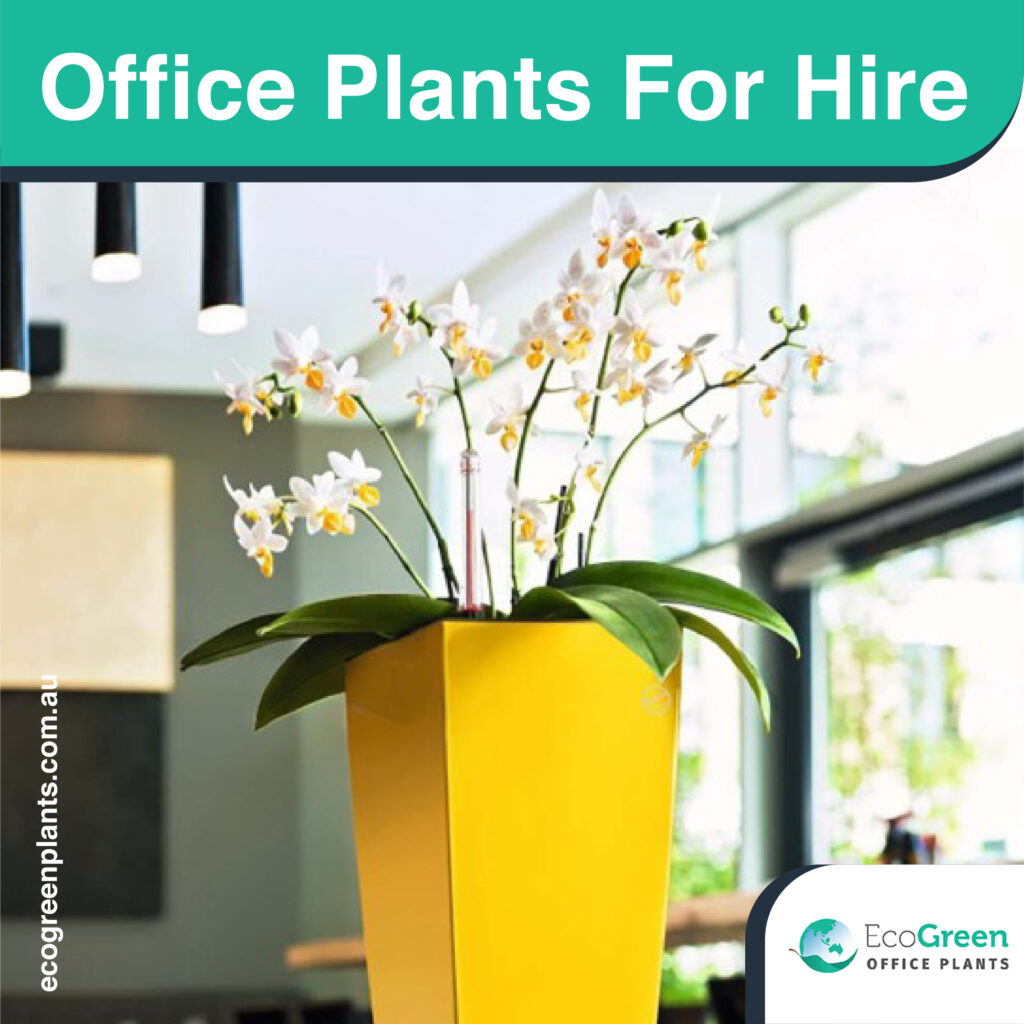 Green walls and indoor plants add one of the best finishing touches to a workspace. Since buying and maintaining plants can be time consuming and expensive, businesses usually choose plant hire services. However, there's a strong debate about what plants to choose for an office, real or artificial ones.
Merely looking at nature can improve your mood, keep you calm, increase creativity, and boost productivity. Besides, natural elements come with the best design features with a pop of colours. This points to the benefits of using real plants over artificial ones. If you are still confused between the two, you should consider factors like available light, space layout, office design, and budget before making any decision.
Besides, here are some pros of using real plants in your office:
More oxygen in the environment makes people working indoors feel productive and energised
Real plants absorb toxins to purify the air. They also remove dangerous VOCs like formaldehyde, xylene, and benzene discovered in indoor workplace environments.
Real plants appear attractive, and they immediately boost morale and mood. Thus, using natural plants helps make a workplace feel livelier.
Make a sense of serenity, reduce stress, increase health, and assist in restoring wellbeing
Real plants help increase concentration and memory retention which can boost productivity.
Natural living organisms help improve air humidity.
One can easily crop unhealthy to create space for new foliage to develop.
The leaves of the real plant don't fade and are simpler to clean because dust does not attach to the foliage.
In short, real plants can work wonders indoors. All you need is to choose the best office plant hire service to avail of these benefits without much hassle.