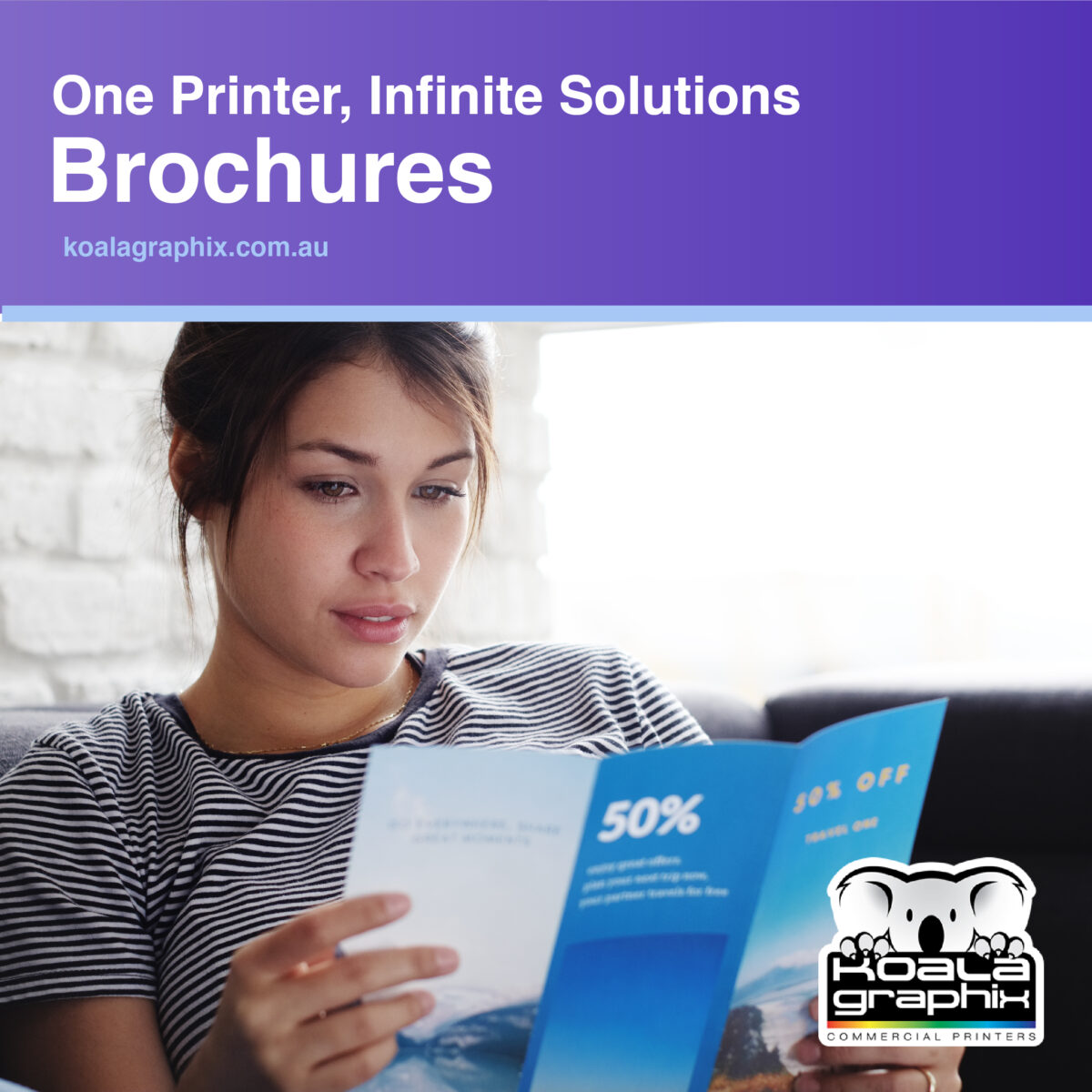 Visual appeal is one of the most important aspects of brochure printing. Undoubtedly, the type of paper you are printing your brochure in is a major contributor to visual appeal, in addition to the graphic designing of the brochure. There are different types of papers that are used for the purpose of brochure printing, but you need to ask yourself certain questions before finalizing on one type of paper. You need to think about the target audience, as in who your target audience is. What kind of content are you going to place in your brochure; will it be textual or will it be more visual and graphical in nature (include images, icons, illustrations, etc.). Therefore, you need to think on those lines before finalizing any one of the following papers:
Gloss Coated Paper: Gloss coated paper works best for brochures that have a lot of images and illustrations. Such a kind of paper gives a necessary perspective to the graphics such that they come alive for the readers. Glare is the most striking feature of such papers!
Matte Coated Paper: Matte coated paper is considered the best paper when the content is a good mix of text and imagery. It gives the images the necessary depth for appeal while making it easier to read the textual content.
Uncoated Paper: Uncoated papers are considered the most environmentally friendly papers of all. They have more natural appeal than the other two papers and give satisfactory printing results.
Therefore, while sharing your printing needs with printers in Wynnum, make sure you share your preference for printing paper with them.